For racism and bullying there should be Zero Tolerence irrespective from where it arises, for not to act to curtail racism or bullying means that you are condoning it.
Dear Kitty. Some blog
This photo shows an African Caribbean girl in Britain, next to grafitti by racists.
Racists don't just hate Africans, or Asians. Often, they consider, eg, people from Ireland, or from Poland, as also not really belonging to the so-called white race. They hate these people as well.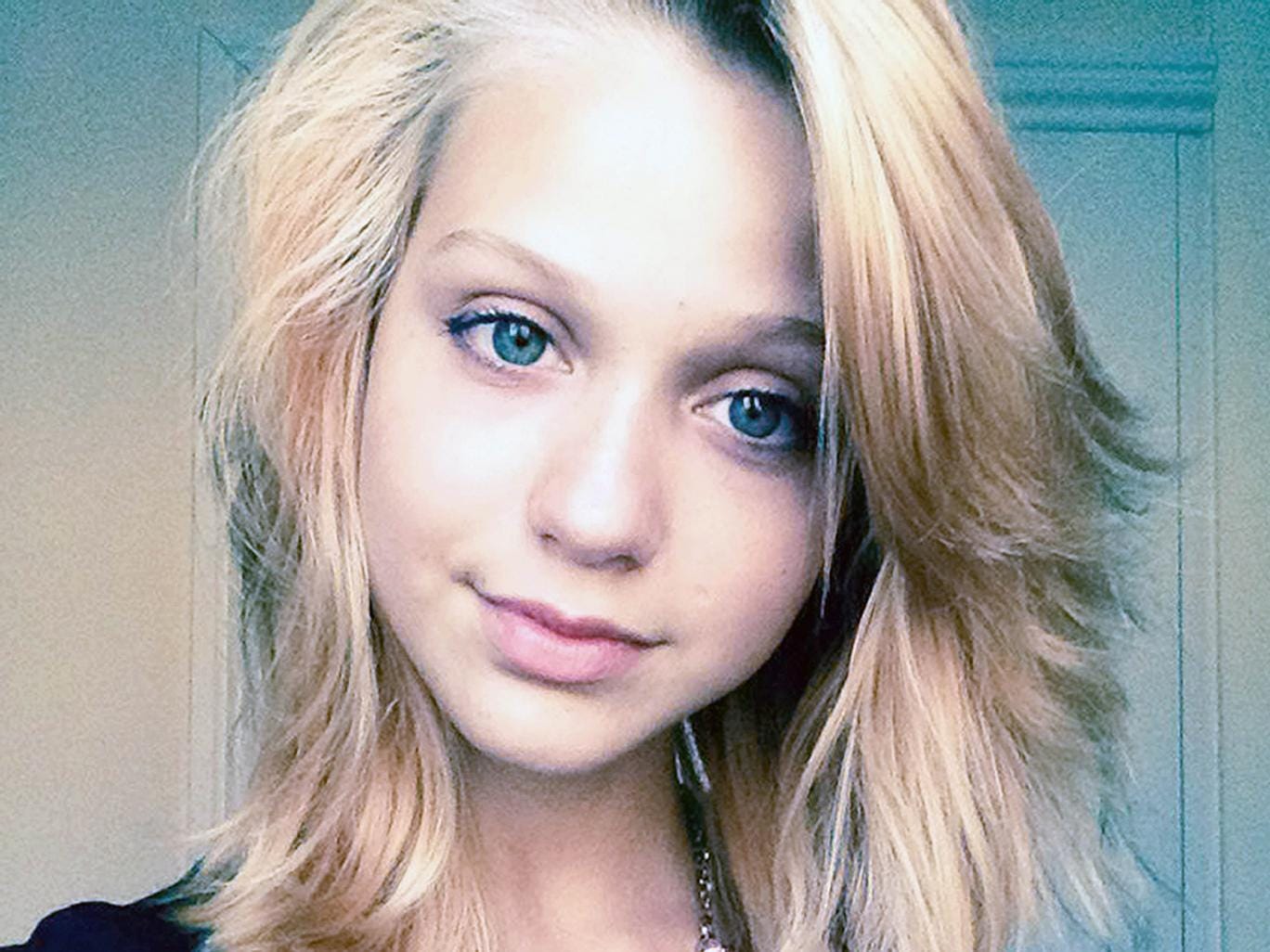 From daily The Independent in Britain today:
Polish girl who complained of classroom racism found dead at school in Cornwall

Dagmara Przybysz had previously told the Ask.fm website that she was the victim of racist bullying

Caroline Mortimer

A Polish teenager who had previously complained of racist bullying has been found dead at her school in Cornwall.

Dagmara Przybysz,16, had complained about being bullied at school on the Ask.fm website two years before she died.

Police and paramedics were called to Pool Academy in Pool, Redruth, Cornwall on Tuesday afternoon at around 2:15pm, but she was pronounced dead…
View original post 325 more words