This is disgraceful and should not be allowed to occur.

For a start the DWP, has should all Government departments, be more transparent and also honest and open. Unfortunately all this is someting outside the 'norm' for the Government and this also includes all Local Authorities and maybe those of Health.

For anyone to go to a complaints body takes some strength, as you are going against a large public body, which you are and will be again relying upon, will they hold the complaints against them and treat you are your relative worse than before.

Of course they will say they will not, but it has not been unknown in some authorities.

In some instances the complaints procedures themselves are 'not fit for purpose.

That been said I do like that you can not refer until the complaint response letter has been issued, unlike going to the Ombudsman where their time period starts from when the complaint was initiated and there is a limit of 1 year. If that was so re this complaint then it would have been too late to go to the Independent Complaints body.

If certainly feel that the Ombudsman needs to change, could I say to Independent Case Examiner (ICE).
Govt Newspeak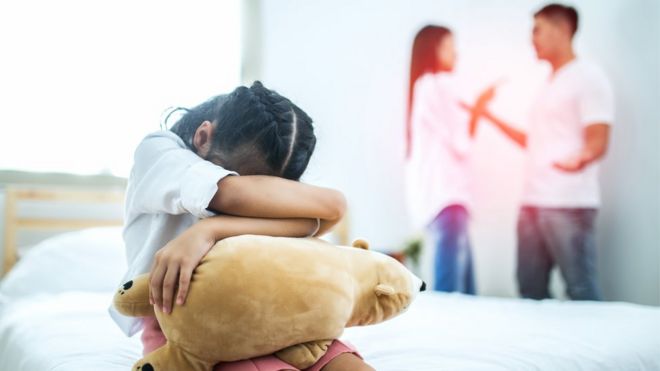 People with the most serious complaints about the Department for Work and Pensions (DWP) have to wait 18 months before their cases are investigated. BBC Radio 4's Money Box has also learnt that nearly two-thirds of investigations miss their target of being cleared within 20 weeks.
One man in dispute with one of its agencies called the delay "obscene".
The DWP said it understands "the impact that waiting for an investigation can have on people and their families." The most common complaints to the DWP include things like a failure to follow proper procedures, excessive delays and poor customer service.
Alan, who did not want his real name used, said he faces nearly a four-year wait in total before his case is resolved. He first complained to the government-run Child Maintenance Service (CMS) in November 2017. He says it took thousands of pounds of a redundancy payment directly from his bank account.
View original post 961 more words