I am skeptical of this information from the DWP as statistics and information can be used to prove anything.
Govt Newspeak
ESA sanctions fall close to zero, but concerns remain over JSA and universal credit – By John Pring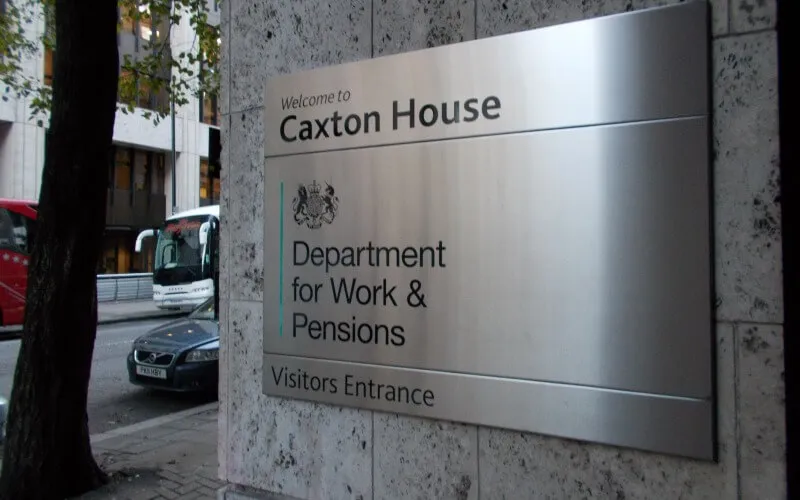 The number of disabled people on the main out-of-work disability benefit who are being sanctioned by the government for failing to meet strict conditions has fallen close to zero, following years of criticism of the harsh regime.
Department for Work and Pensions (DWP) figures published this week show that only 122 employment and support allowance (ESA) claimants were subject to a sanction in June last year, although the average (median) sanction being faced by those claimants last June was still as long as 98 days.
Such sanctions only apply to those ESA claimants placed in the work-related activity group (WRAG) who have failed to attend a mandatory interview or take part in work-related activity. The figure of 122 claimants (0.04 per cent) under sanction compares with a peak of 5,565 claimants (1.04 per…
View original post 55 more words