Full answers need to be given and appropriate action taken to ensure all are given PIP who qualify.

If McVey and the DWP can not do this then find who can.

People and Departments have to be made accountable.
Govt Newspeak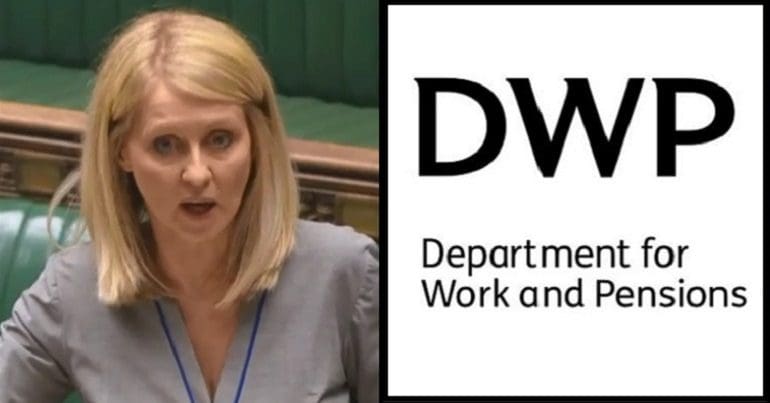 The Department for Work and Pensions (DWP) has had quite a week, lurching from one crisis to the next. And on Friday 15 June, the secretary of state for work and pensions, Esther McVey, topped it all off by dropping a crucial written statement on parliament. She then effectively ran off for the weekend.
Another day, another DWP scandal
As The Canary previously reported, judges forced the DWP to admit it had been incorrectly interpreting its own guidelines for Personal Independence Payment (PIP). The department's climb-down was in relation to two court cases where it had previously denied two disabled people PIP. This was on the basis they did not meet some of its criteria for the "daily living" component of the benefit.
After tribunals disagreed and told the DWP it must give the two claimants PIP, the department was going to appeal. But on 30…
View original post 417 more words