Politics and Insights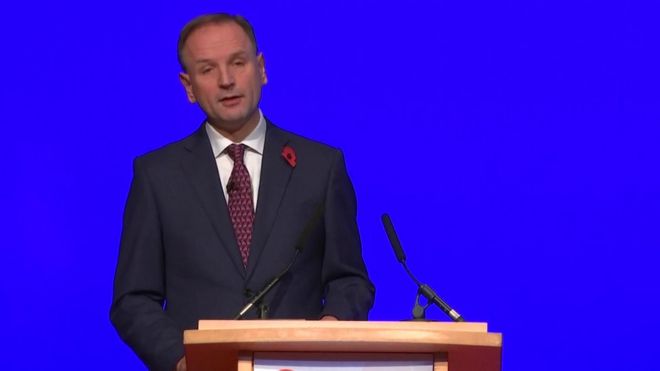 Simon Stevens, the chief executive of NHS England has launched a scathing attack on government spending in an extraordinary conference speech, outlining that the NHS has a significant funding problem'.  He says the health service should get the cash boost it was promised during the EU referendum. 
Speaking at the NHS Providers conference in Birmingham, Stevens said failure to increase funding would add at least one million people to NHS waiting lists by 2021.
He warned that cancer care and mental health services could deteriorate, and the waiting list for hospital operations hit 5m, because ministers are giving the services billions less than it needs. 
In an impassioned speech, Stevens urged the prime minsiter to give the NHS in England at least £4bn more in 2018-19 – eight times more than currently proposed – in the budget Philip Hammond will deliver on 22 November. Stevens fired the controversial claims used by…
View original post 1,212 more words