Govt Newspeak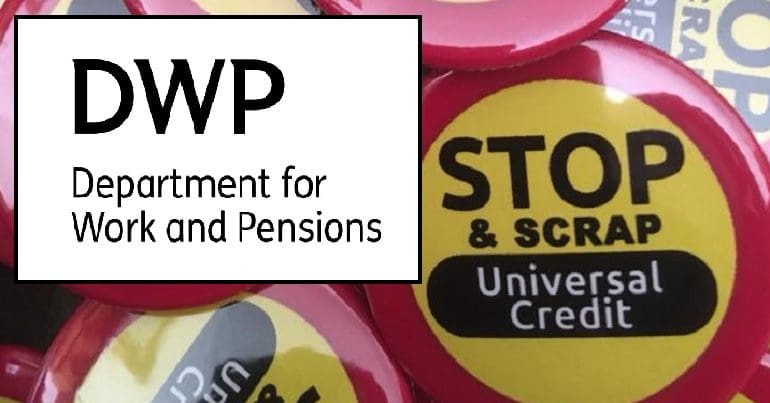 ANALYSIS
The Department for Work and Pensions' (DWP) Universal Credit welfare reform has been controversial. And now a group of disabled people is taking the fight against it right to the heart of parliament.
"Grave" and "systematic" human rights violations
Disabled People Against Cuts (DPAC) is at the forefront of the disability rights movement in the UK. As well as high-profile protests, legal actions, and campaigns, the group was also instrumental in securing a report from the UN. The report accused successive Conservative-led governments of "grave" and "systematic" violations of disabled people's human rights, creating a "human catastrophe".
But now, the group has turned its attention to Universal Credit, the new welfare payment from the DWP.
It had previously organised a national day of action on Thursday 1 March against the reform, but due to the severe weather in the UK, the planned protest at parliament was 
View original post 540 more words